Back to School, Safe and Sound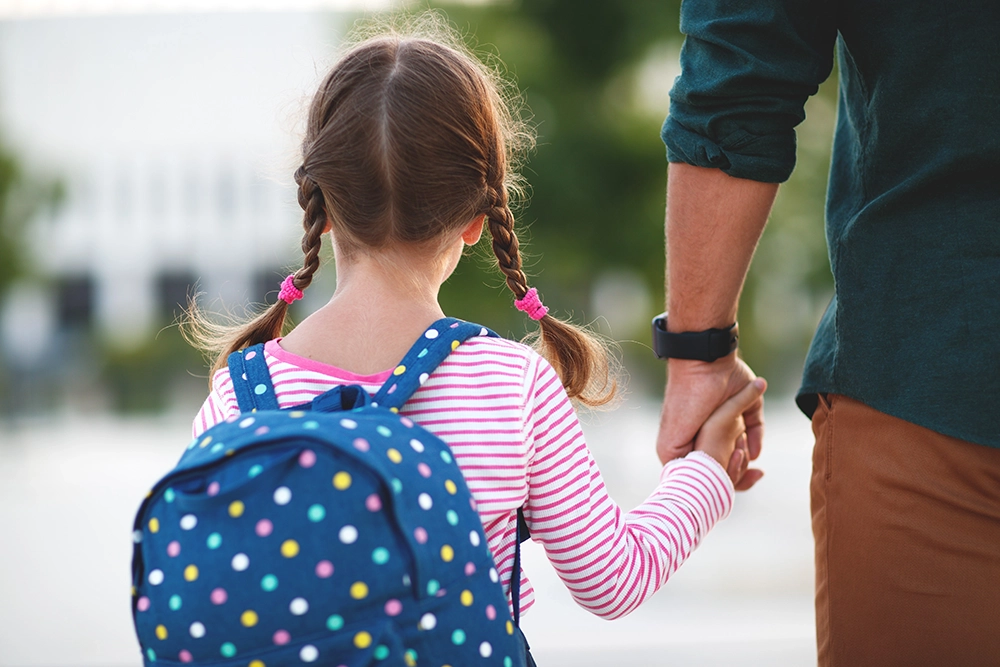 With the new school year beginning, students of all ages as well as faculty and staff will be returning to campuses. Safety and security of these campuses and their facilities is of vast importance.
3D Security offers fire alarm installation and service, monitoring, and annual inspections. From schools to hospitals, the Honeywell Farenhyt, Silent Knight and FireLite Series of intelligent fire systems are designed for new constructions, upgrades, and retrofits, offering complete fire protection. Upgrade your fire alarm system with our top of the line products:
Protect Lives with early warning devices such as Smoke Detection, Carbon Monoxide Detection, Space Detection and other solutions. With our licensed and Nicet certified technicians we can meet and exceed all your expectations.
Voice Evacuation System utilizes similar field equipment—smoke and heat detectors, hand pulls, and more—but instead of horns and strobes to alert occupants of a fire, it annunciates the notification through speakers.
The Bi-Directional Amplifier (BDA) System, also known in some markets as DAS-Distributed Antenna System, is a signal-boosting solution designed to enhance in-building radio frequency (RF) signal coverage for public safety radios. A BDA system works by receiving weak incoming RF signals from an external donor antenna, amplifying them to a higher power level, and then redistributing the amplified signals through internal antennas strategically placed within the building or facility.
In 1990, we had our humble beginnings in a garage in East Texas. Since then, 3D Security has pursued the best security technology to become a best of class integrator in more than 45 counties in Texas. As we expand, we continue to honor strong client relationships as our best-in-class team of security professionals meets our clients' wants, needs, and budget.
If we're not serving your area, contact us and we'll make it happen.